II Annual Symposium of Applied Sciences in Swimming
Organization




Federico Rossi Capacitaciones
THE FOLLOWING SYMPOSIUM IS CERTIFIED BY THE UNIVERSITY OF SAN ISIDRO LABRADOR UNIVERSITY OF COSTA RICA.
ATTENTION: ALL PRESENTATIONS WILL BE RECORDED AND AVAILABLE FOR 4 YEARS.
The best coaches, physiologists and biomechanics in the world of swimming, come together in this Symposium with a single objective: to contribute with their knowledge and experiences to the integral formation of colleagues, students and swimmers in their professional and personal development.
Coaches with World Records, Olympic Medalists, World Champions, Pan American Medalists, Continental Records, South American, North American and European Champions, will share everything they have learned in years of professional career in 8 days of great intensity and openness to the audience, where interaction and spaces for concerns will have a central space.
The presentations of those who do not speak Spanish will be translated by a channel available to attendees, who can choose between the original language or simultaneous translation into Spanish.
In the schedule of days and times are specified live classes in Argentina time, trying within the complexity of having speakers from different countries that they are in accessible hours. However, once each day is over, the classes will be uploaded to the platform as "STUDY MATERIAL", so if you are not able to attend the classes, you will be able to watch them at your convenience of schedules and times.
We invite you to this wonderful experience that with a lot of effort, passion and fundamentally love for what we do we make available to you. We are waiting for you!
SCHEDULE OF DAYS AND TIMETABLE
(Eastern Standard Time (EST), UTC -5) Miami, FL.

see more
Syllabus
Module

1



34 Hours | Starts: 03/26/2023 | Finishes: 04/02/2023
Certificates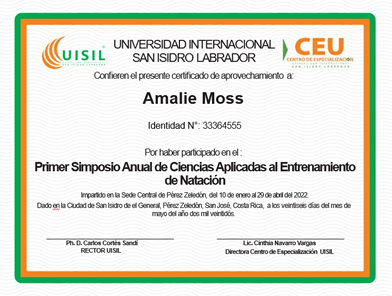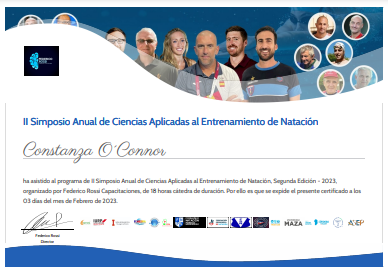 Supporters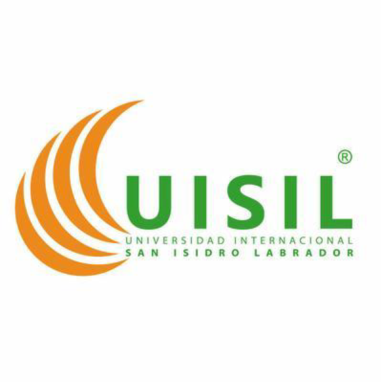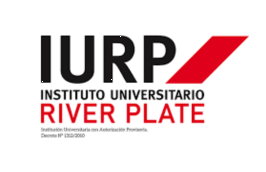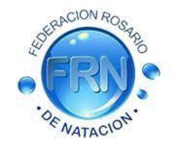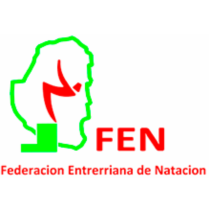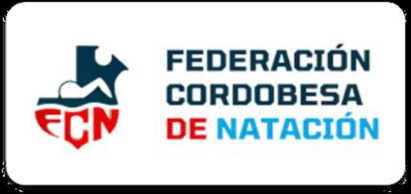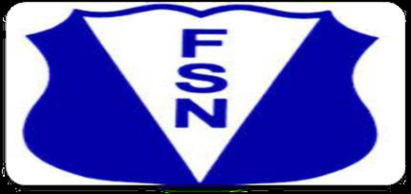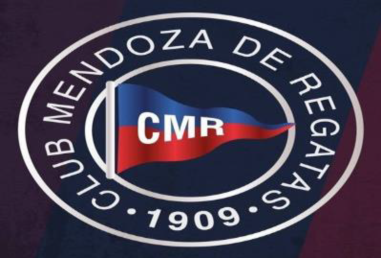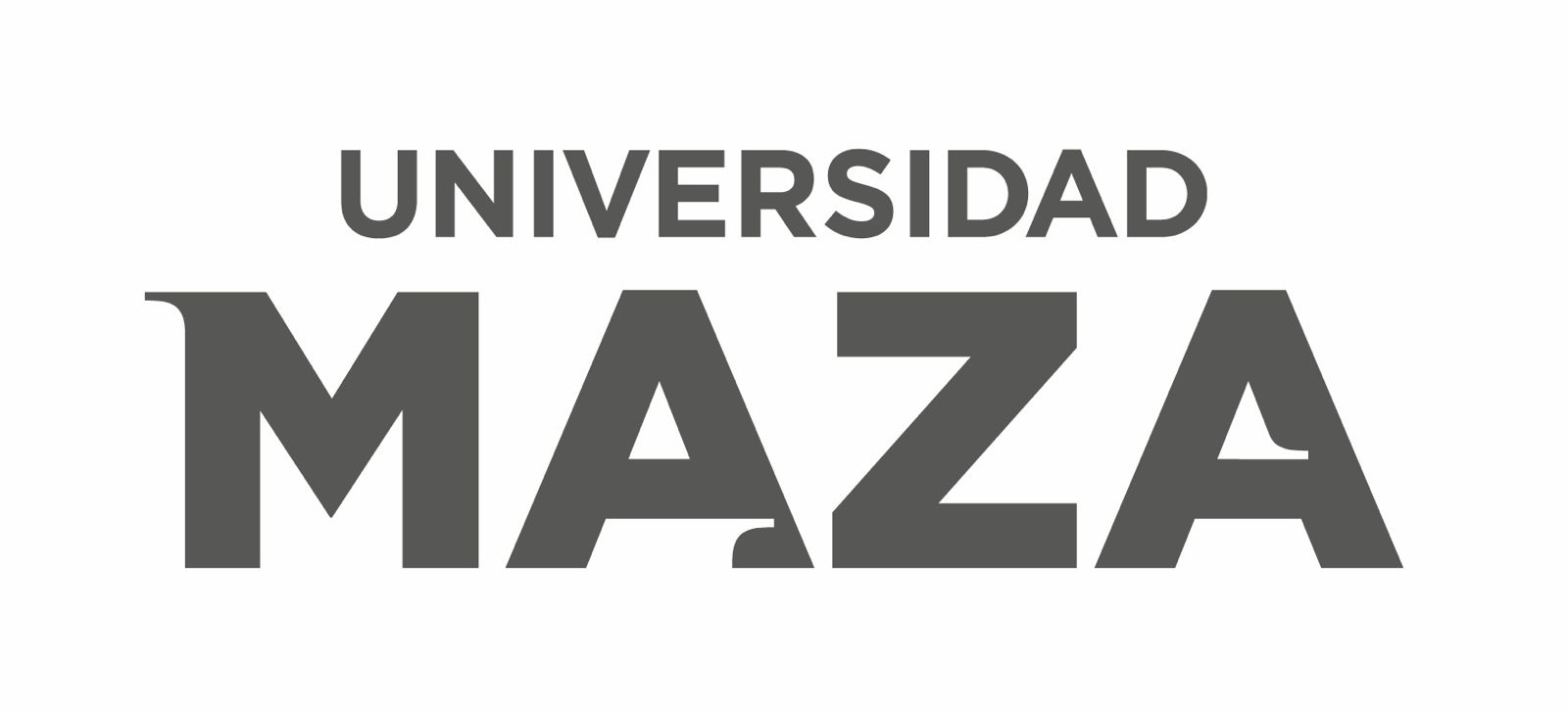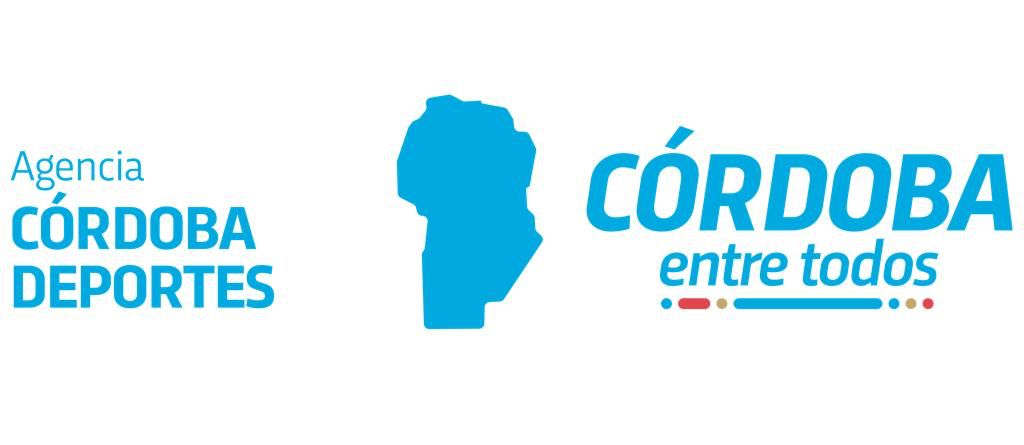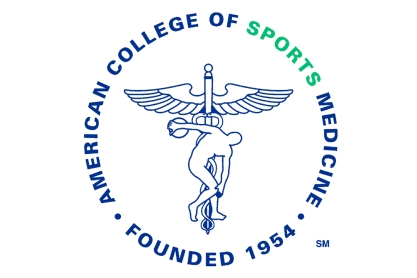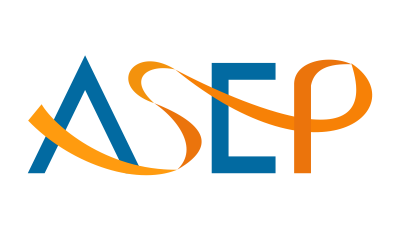 Prices
The II Annual Symposium of Applied Sciences in Swimming costs: ARS 32454.94.
You can start the enrollment process and pay later...
START ENROLLMENT
This training takes place on the LMS of Online Education Center.


Payments methods
START ENROLLMENT
This training takes place on the virtual campus of Online Education Center.